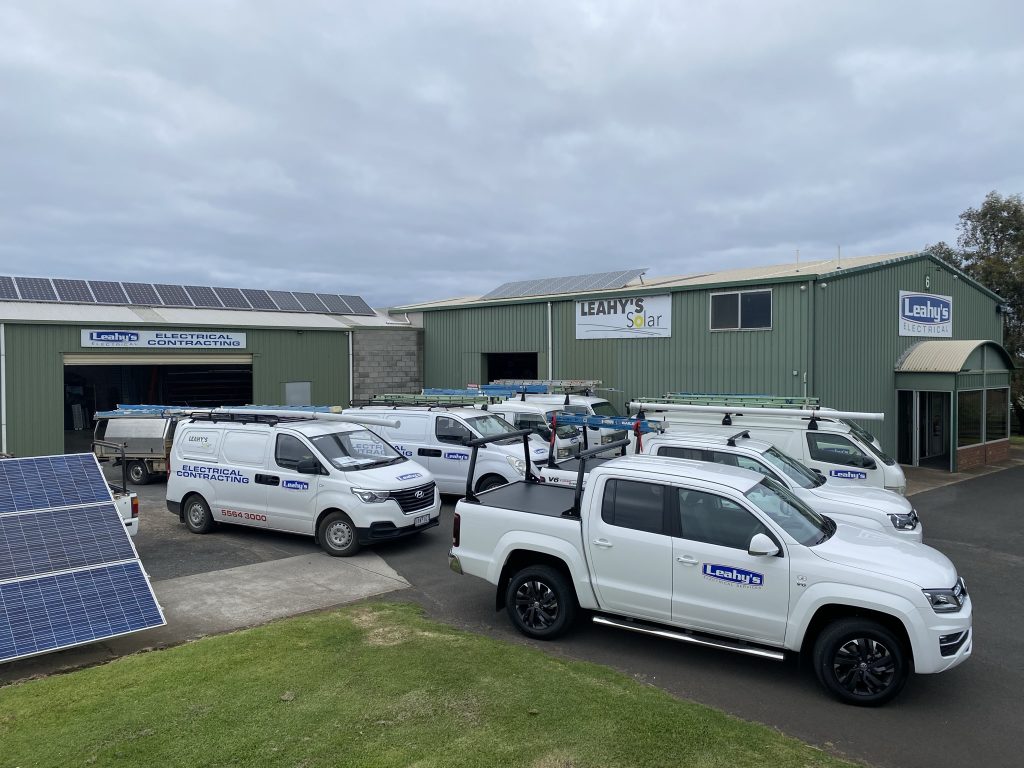 Leahy's Electrical Services has been serving Southwest Victoria for more than 60 years. As a family-owned and operated business, our roots in the community run deep. We've earned our reputation for professionalism, customer service and integrity because that's how you treat your neighbours — with respect. We'll treat your home and safeguard your family like our own.
No other electrical company around Warrnambool can match Leahy's experience on projects, big or small. We've worked with all the best local builders and can design your home's electrical systems from floor to attic, customising each zone to your best use. Many homes are not designed to support so many electronic devices, but Leahy's can optimise your telecommunications profile to feed all of your devices, leaving room to expand for future tech.
You can be certain that all of Leahy's work is guaranteed, and our minimum bar meets all relevant codes and regulations. Whether your project covers the entire house or just a quick dimmer switch, our fully licensed electricians will perform your work to the highest standards of the industry, without breaking the bank.